A painter enchanting the art world with her thoroughly modern muse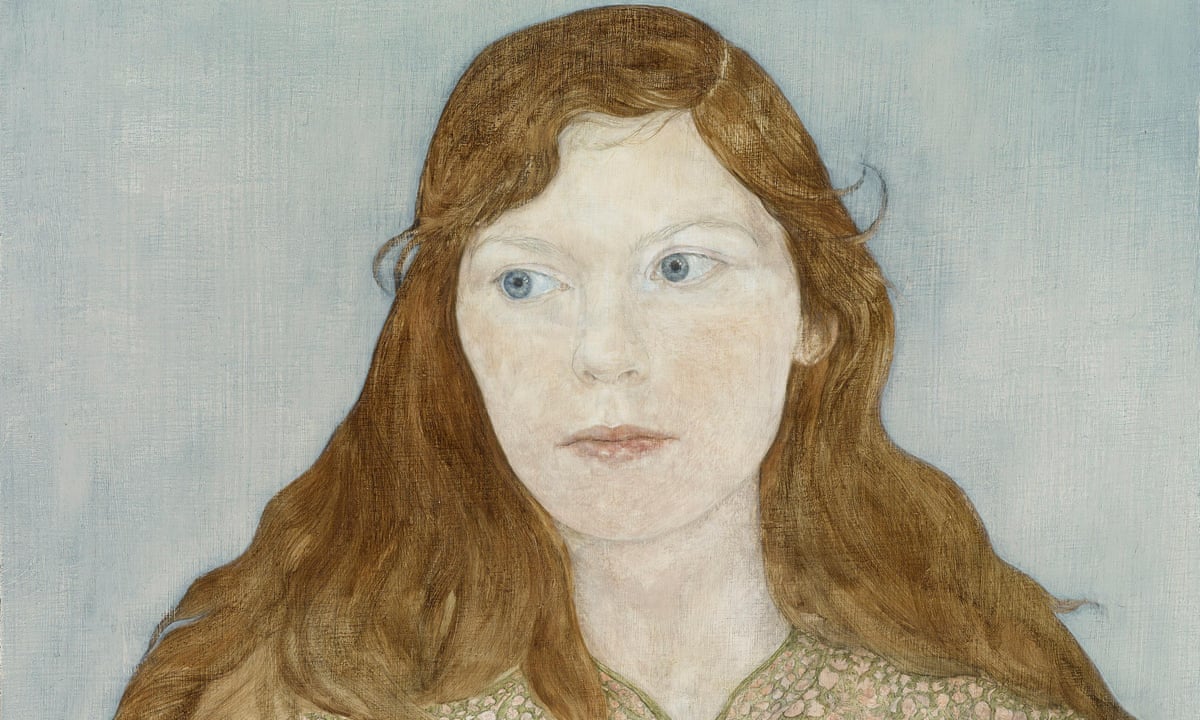 You don't need to paint Kirsty any more, people told me, now you have won with this painting," laughed artist Clara Drummond this weekend following her receipt last week of the prestigious BP portrait award, "but that's not how it is. I will carry on. I plan to paint her soon, full length, in the landscape; something monumental."
Girl in a Liberty Dress, Drummond's prize-winning work, is a study of her fellow artist Kirsty Buchanan, and means much more to them both than a bid to net a £30,000 prize purse. It is the latest product of a fruitful friendship that plays with the conventions of portraiture, as well as quietly reshaping ideas about the nature of an artist's muse.
It was the third painting of Buchanan by Drummond to contend for the prize in recent years, and came from intense discussions between the pair about the purpose and practice of their art. "We were standing together in total disbelief on the night I won. But it was the alchemy of our conversations that had lead to the work," said Drummond.
Occasionally the 38-year-old artist from Highbury, north London, will ask a stranger to sit for her, and in the past she has painted her friend the actor Ben Whishaw, but Buchanan is still her favoured subject.
Source: The painter enchanting the art world with her thoroughly modern muse | Art and design | The Guardian